---
Why sell email marketing?
It's a highly requested service. | Your consultancy is important. | It's a continuous process. | Your client need complementary services. | Email marketing is part of a large project.
Integrate Bancomail services into your daily business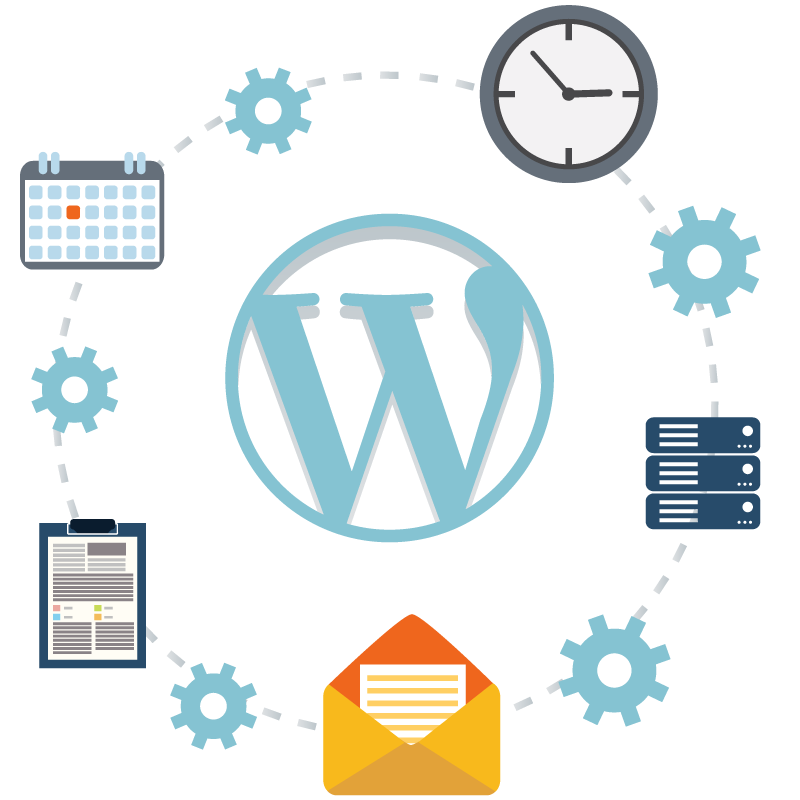 Sell targeted and guaranteed email lists by connecting to our database.
Plus, if you have your own sending platform let your customers consult, purchase or download new records for their Email Marketing.
Plugin Features
| | |
| --- | --- |
| White Label | Multi language support with built-in translations: [it, en, fr, de, es] |
| No imposed price | Test and Public envirnoment to develop without headaches |
| Choose your additional mark-up on each sale | Notification Email to customer and admin with custom shortcodes |
| Get paid by your customers via Bank transfer or PayPal Standard | Orders management |
| Warranty extension: guaranteed hard bounce refund. | Make your shop unique with CSS and HTML customizations |
Set up and ready to sell within a click. The WordPress plugin offer standard Paypal payment gateway integration and allow you to setup your custom bank transfer payment method as well. In addition you can applie a mark-up to Bancomail's list prices (VAT excl.) or choose to customize the front-end of your store.
Multiple language support:  English Italian French Spanish German
Available for download on WordPress plugins directory
5 reasons why email marketing should be an integrated part of your offer
It's a highly requested service. Today Email Marketing is a key part from your clients businesses and it could be very useful when it comes to promote their activities. In addition, its low cost and efficiency , makes it a very requested and used service.
Your consultancy is important. Choosing the right target is a complex procedure that experts like you have to master. Understanding the needs of your client allows you to use the right startegies in order to accomplish your goals.
It's a continuous process. Email marketing it's more than a single action, it's a continuous communication cycle that reach the best results thanks to its recursive dynamics.
Your client need complementary services. A good database is not enough for a successful email marketing campaign. That's why a deep analysis together with quality graphics and landing page creations play an important role in order to convert leads into customers.
Email marketing is part of a large project. Website, Telemarketing, SEO, Sem, Social Media Marketing are all activities that together with Email Marketing generate earnings. If your company offers one or more of these services as a bancomail partner you have access to a dedicated area to promote your business.